Oncology Physical Therapy
Oncology physical therapy addresses impairments associated with cancer treatment, related to:
Strength and range of motion

Balance and gait training

Scar and tissue tightness and restriction

Pain, endurance, balance issues and fatigue

Axillary web syndrome (cording)

Pelvic floor dysfunction and incontinence

Pre-operative mobility assessment

Post-operative mobility assessment

Individualized post-operative exercise programs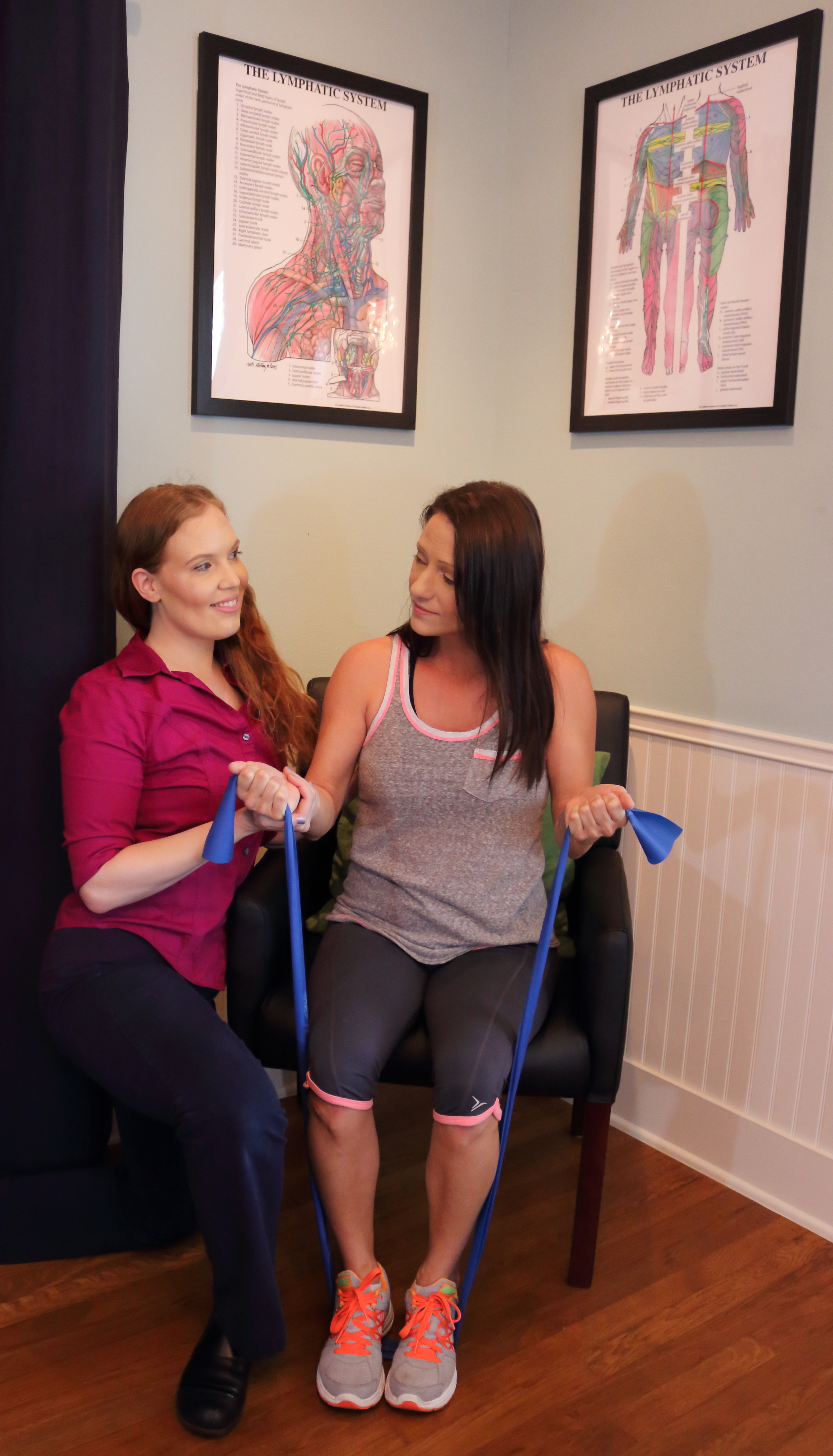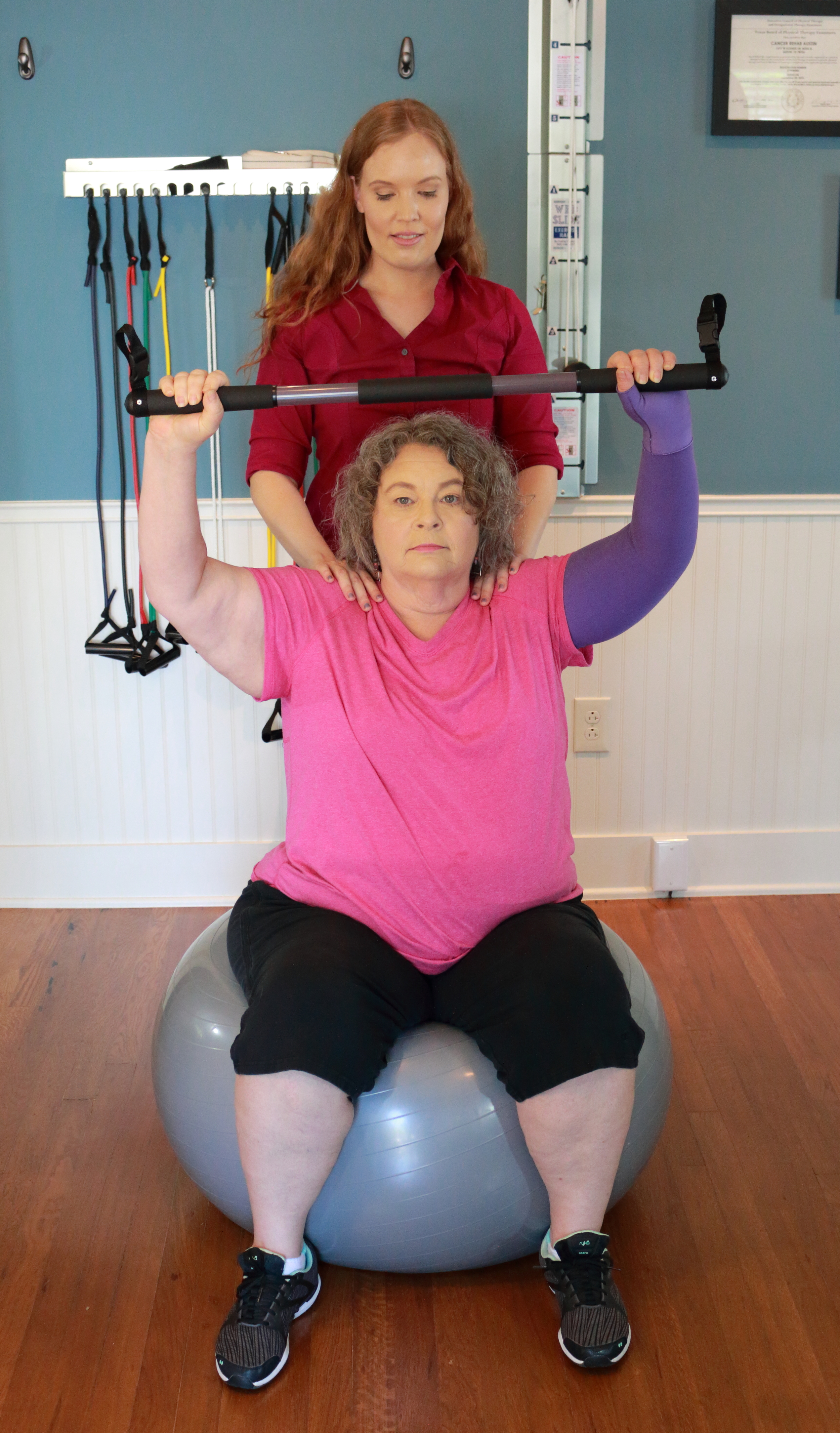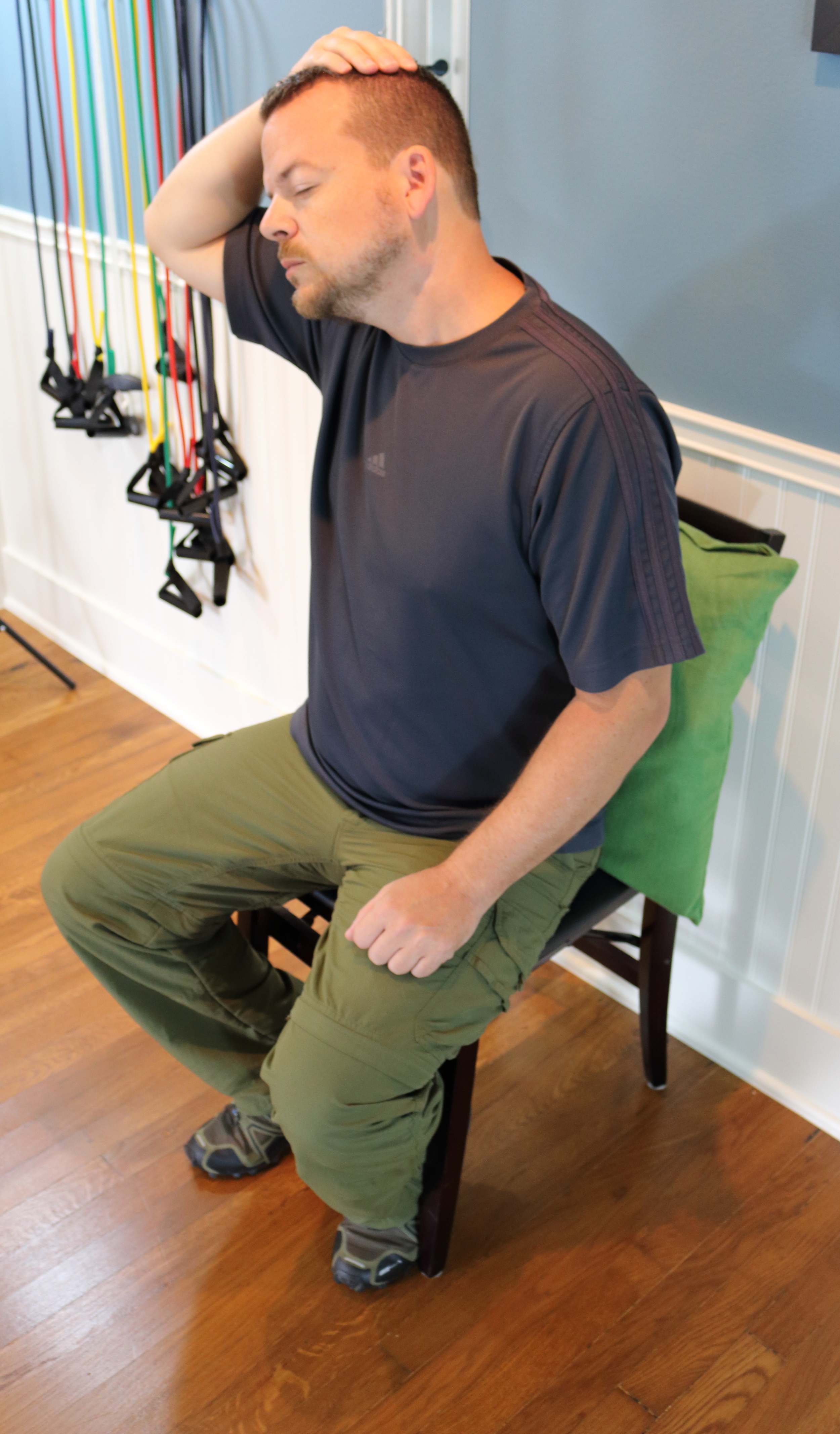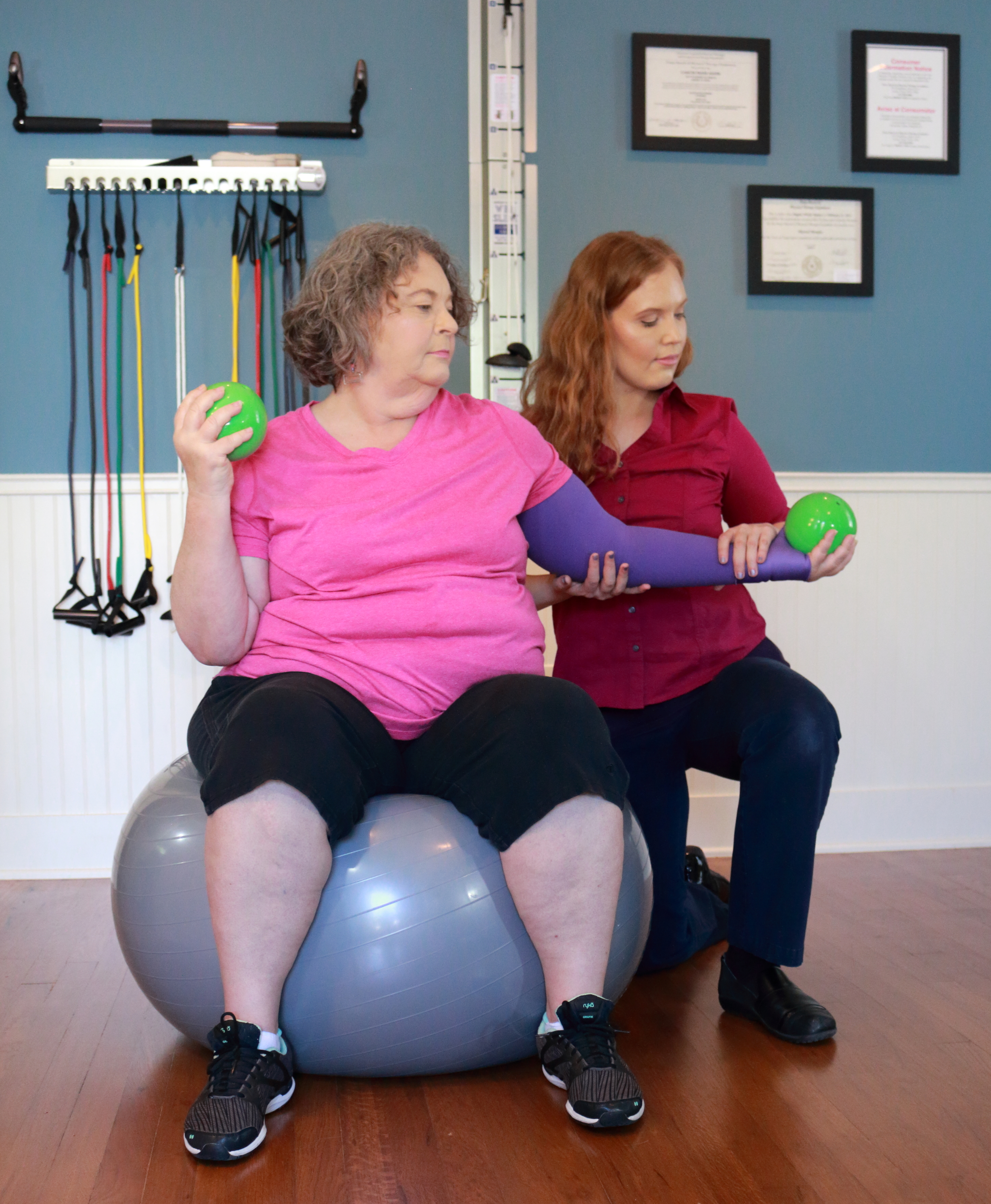 Oncology rehabilitation is a type of therapy that helps individuals achieve improved physical function during and after cancer treatment. Therapists receive specific training to address the unique needs of individuals undergoing or recovering from cancer surgery, radiation, and chemotherapy. Oncology rehabilitation can help those recovering from most types of cancers, including but not limited to breast, head and neck, lymphoma, cervical, bladder, prostate, and colorectal.
Surgical treatment for cancer can lead to tissue tightness and scarring, decreased range of motion, swelling, and pain. Physical therapy utilizes manual techniques and gentle exercises to assist in improving tissue quality, endurance, motion, circulation, and reducing pain. Among uro-gynecological cancers, incontinence and pelvic pain are common side effects.
Radiation treatment can cause fatigue, swelling, and hardening of tissues which may create restrictions in motion and poor tolerance to activity. Oncology rehabilitation can help with use of energy conservation techniques, range of motion, endurance exercises, and tissue/muscle mobilization.
Research shows that an exercise routine can help decrease some of the side effects of chemotherapy, including fatigue, joint pain, neuropathy and difficulty sleeping. Physical therapy can assist in developing a safe and appropriate exercise routine to help reduce these potential chemotherapy side effects.
Schedule today: